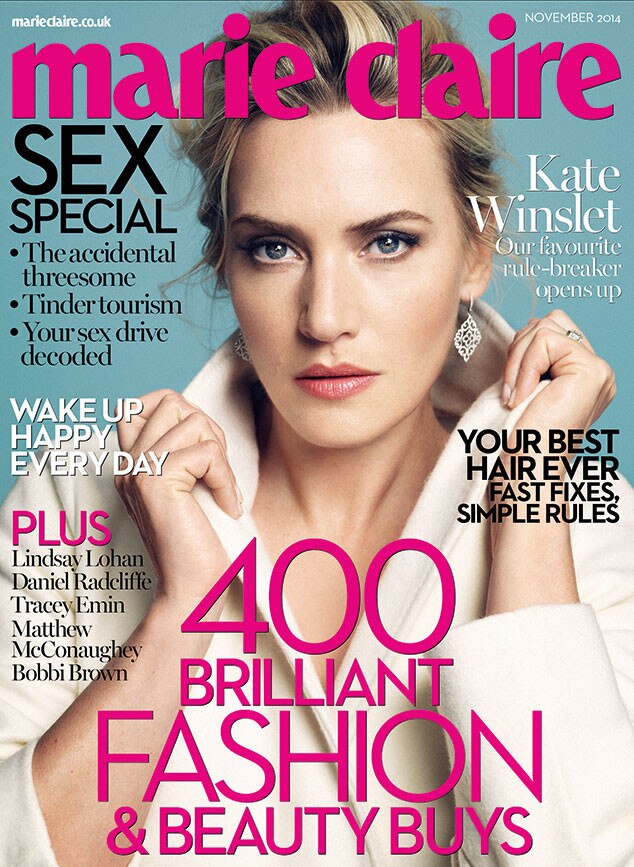 Bought this onebay about a month ago. Anyway this is thick and easily has over 100+ pages your cock would just love to burst over.
If you have ever had a magazine whereby when your going through the pages for the first time and teasing your cock. Jus t about everytime i turned the page i let a out a big gasp of breath. Honeslty i never made it to the end of the mag it was that hot and sexy.
Just wanted to pass on the reveiw.